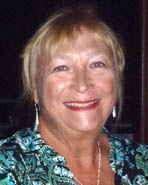 Marty Wohlford
marty@mwpr.com
BOOKS BY Martha Wohlford

A brief history of the island and Marty's stories spanning 40 years, plus island trivia...

---
A delightful children's book about a lovable island cat.

---
Non-Fiction...a Heartfelt Journey from Despair to Recovery
IfICan'tBeDead.Live.html
---
A fun novel of mystery, romance and intrigue that takes place in the Bahamas!
DrumbeatNoLie.html
---
A delightful children's Christmas Story...order signed copies today for the special children in your life!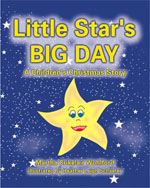 Little Star's Big Day